12-07-2017, 09:01 AM

Post: #1
Hemi57
Old Fart


Posts: 952
Joined: Nov 2013
Reputation: 5
76 Years Ago
Remember this day... Take a minute to say
Thankyou
to those that paid the price for our
FREEDOM
.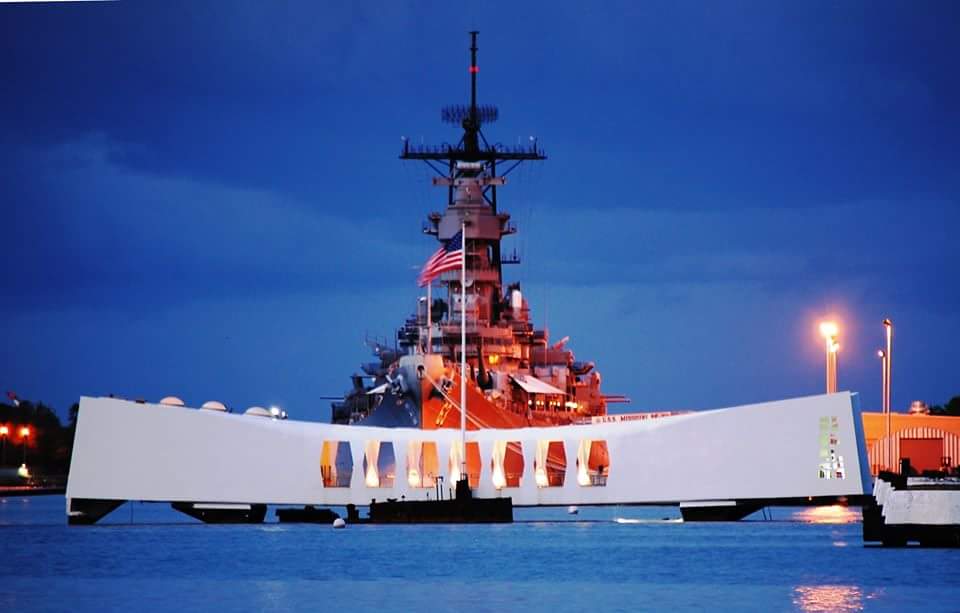 ---
2010 Stone White R/T

12-07-2017, 01:44 PM

Post: #2
RE: 76 Years Ago
my Nephew was in the Navy Reserves and was stationed at Pearl. got to watch the movie being made out of his office window. a visit to this is on my bucket list. My dad was stationed there at Schofield from 1959-62. as I was only 4 years old at the time, no memorials existed at that time. one reason why I want to go back.
---
David Gibson
2015 Best of Show Mopars at the Battleship
2009 Challenger R/T
2017 Dodge Ram 1500
2016 Jeep Grand Cherokee


12-07-2017, 03:58 PM

Post: #3
Hemi57
Old Fart


Posts: 952
Joined: Nov 2013
Reputation: 5
RE: 76 Years Ago
I spent 3 years in Pearl... Rendered Honors to the Arizona Memorial many times, tied up a couple berths away from the memorial at Ford Island and visited it a number of times. Very Peaceful place.
---
2010 Stone White R/T


User(s) browsing this thread: 1 Guest(s)